Hey you, I see you mama.

Through every night feeding, award ceremony, every packed lunch, every bump and bruise, photographing all the things for your children to cherish later. But where are you?
Where's the mom they love, that wild-haired yoga pant woman who prefers to hide behind the camera?
I'm Dreama, a Hampton Roads Virginia family photographer. I work with moms like you to help capture the whole story of your family + fill your walls with memories you're a part of.
When my friend Dreama took this picture, looking at it moves me to tears. My Tom turns 66 in a few days. What a gift he has been to me. Found each other on an island in the middle of nowhere, grew up, and raised out family, cried, fought, laughed and amazed how we did it all.


Jean Gillcrist

You were great company, and yet not so present that we knew the camera was there.

Tyler Kelce

You were so good at being "invisible" and not creating a moment but instead allowing the moment to be fluid. So fun hanging out with you! 

Katie Tracey

I had no idea what to expect because we'd never done a documentary photo session. I knew she'd do a great job, but what I didn't realize was that she'd do an EXCEPTIONAL job 

Jessica Entingh
Are you ducking and diving
every time the camera comes out?
This used to be me too, until I had a little truth bomb dropped on me this summer. We went down to the Outer Banks and as usual I photographed our trip. I got home eager to edit the photos and immediately realized I wasn't in a.single.photo. It was as if I didn't even exist.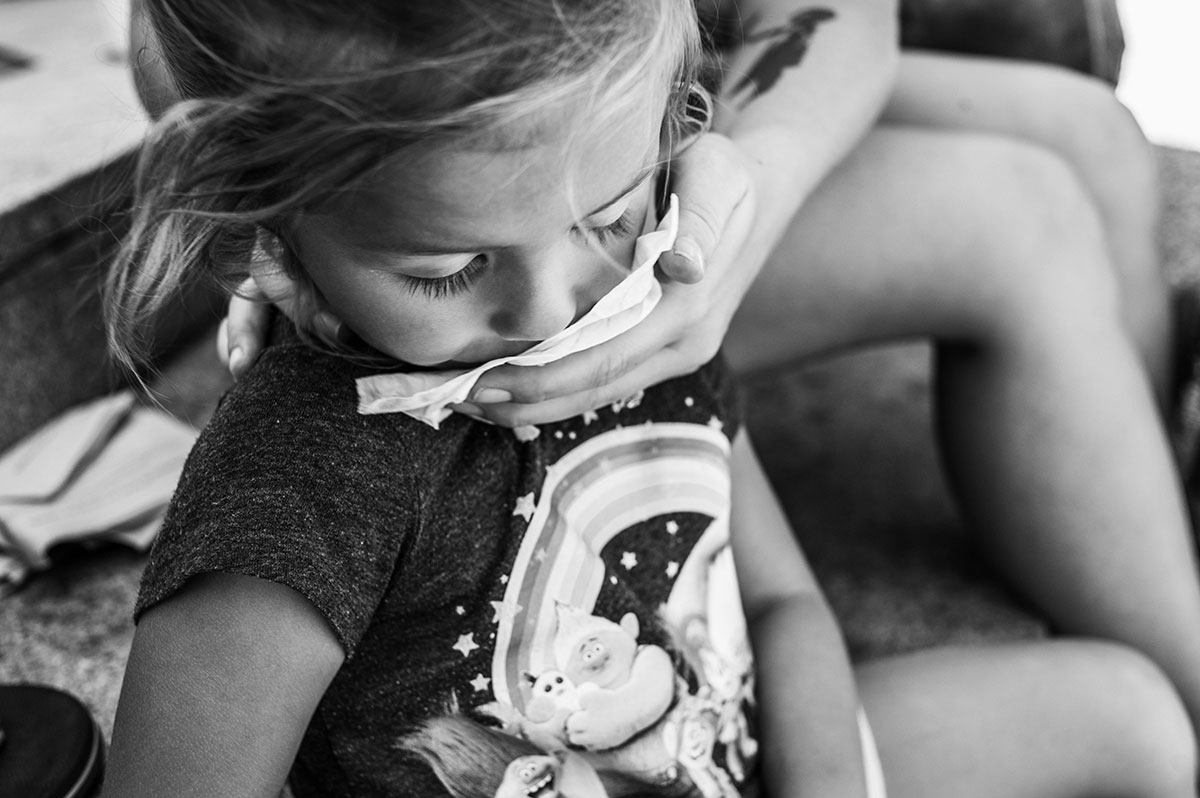 Are you making up #allthereasons
to not have a session?
I started talking about coming to your home to hang out with you for a day in the life session BUT you stopped reading at to your home. THEN your thoughts and reasoning piped up and started telling you all the reason why you can't. If this is you then click the link below to keep reading.