Hey you, I see you mama.

Through every night feeding, award ceremony, every packed lunch, every bump and bruise, photographing all the things for your children to cherish later. But where are you?
Where's the mom they love, that pony-tailed-haired yoga pant woman who prefers to hide behind the camera?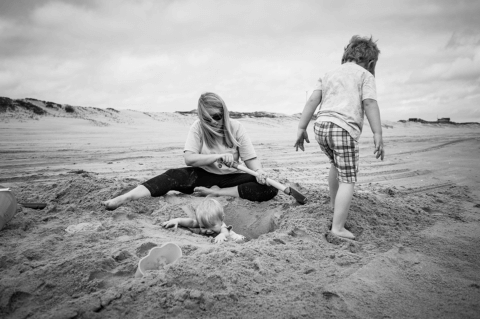 I'm Dreama, a Hampton Roads Virginia family photographer. I'm here to help parents fill their walls with memories they're a part of.
I believe in giving back.

My mom was once a hard working single mother, her time was spent working, sleeping and caring for my sister and I. This didn't leave much money for extras, much less photos.
Some of my favorite memories exist only in my mind.
Giving back is my way of saying— I see you and you're doing a good work.
Take a peak above for what it's like to hire me for the day.
———
You want to work with me because hanging out in your home sounds like the best photo session you could ask for. Because having me over means you'll get pictures that truly represent your family + the season you're in right now. AND because after I've left you'll say I just wasn't there long enough.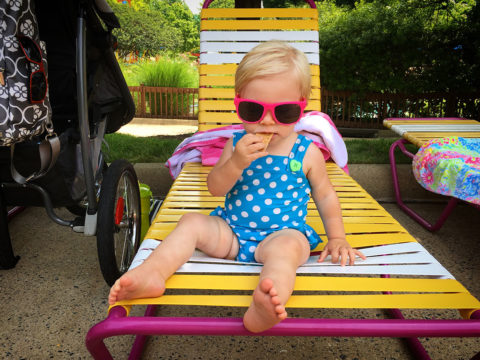 Free Stuff for Families
Tips, inspiration and resources to spark some joy & lessen the load.
Are you ducking and diving
every time the camera comes out?
This used to be me too, until I had a little truth bomb dropped on me this summer. We went down to the Outer Banks and as usual I photographed our trip. I got home eager to edit the photos and immediately realized I wasn't in a.single.photo. It was as if I didn't even exist.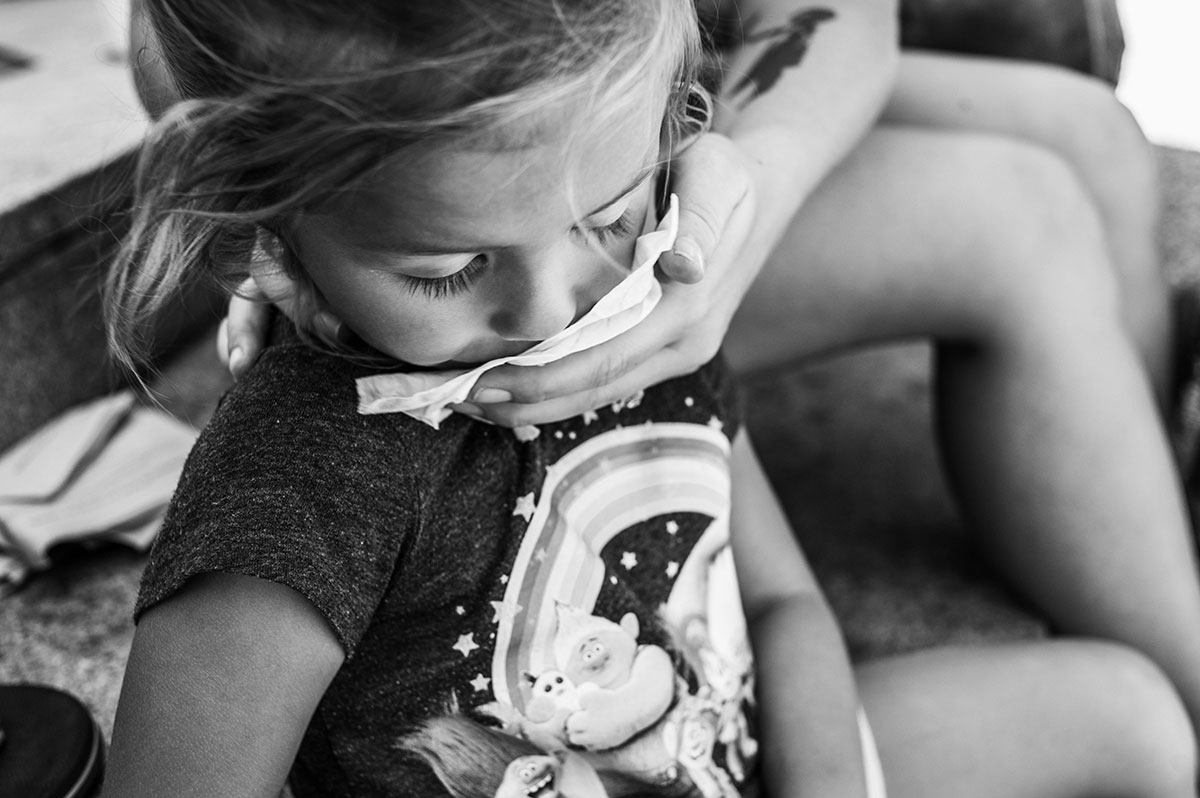 Are you making up #allthereasons
to not have a session?
I started talking about coming to your home to hang out with you for a day in the life session BUT you stopped reading at to your home. THEN your thoughts and reasoning piped up and started telling you all the reason why you can't. If this is you then click the link below to keep reading.