HEY Y'ALL!
—
I'm Dreama: a family photographer + storyteller. I also wipe snotty noses and stand in as a human jungle-gym, among many other hats.
I believe photographs have the power to keep our stories alive + breathing.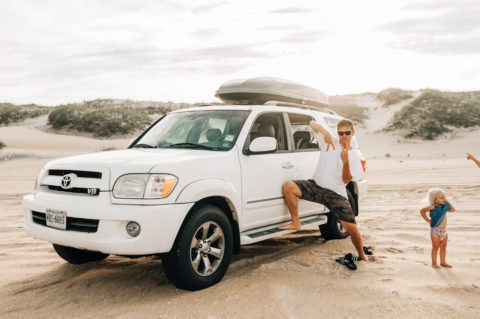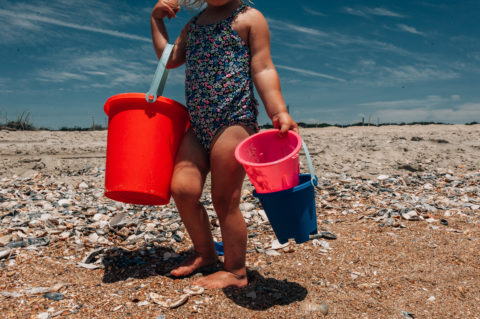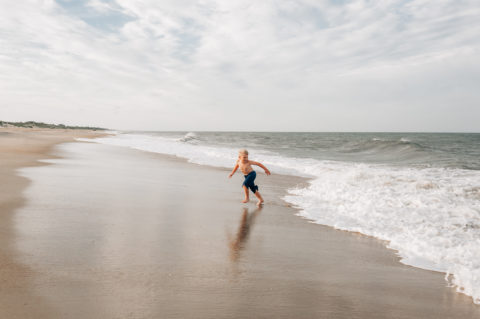 As a child we moved often and when we did, we didn't take many things with us. That means many of my most favorite memories exist only in my mind.
This has helped me to see that life moves on and things change + to become more aware of what life looks like right now.
So many of my childhood memories don't feel as vibrant and alive as they once did. Over time the details have become fuzzy. The very best moments of my childhood, the ones that made me who I am— almost forgotten.
This is why I believe photographs have the power to keep our stories alive + breathing.
You've made it to this page for a reason. Hold on to your memories, I'm here to help.
Just can't get enough?
Here's are a little bit more about me..
I used to design packaging for Dollar Tree. It may sound glamorous until you realise it was mostly for things like butt paste or feminine products.
Sweets are my weakness. I love them all.
I am an old soul. I truly wish I was born into an episode of Downton Abbey. Talk about heartbroken when the show ended.
Before stepping out and becoming an entrepreneur I worked for one of the best local design agencies. We got to work on designs for a local theme park among many other amazing clients. They taught me so much about properly designing things.
I'm a serious Plain Jane. You can find me most days in a t-shirt and jeans or yoga pants. #momlife
Growing up we had a pet skunk named stinker. He was seriously as smart as a dog.
My love for photography didn't start until I was required to take Photography 101 during my graphic design degree and even then I hated the thought of spending so much on a camera.
Once I start reading a good book, I CAN'T put it down. All time faves: A House in the Sky by Amanda Lindhout & Sara Corbett and Peony in Love by Lisa See. I love reading about other cultures.
I've cried during many movies whether at home or surrounded by complete strangers in a theater.
Oh, and in case you haven't noticed, I'm kinda obsessed with black & white photography.