There are so many moments in the early days of motherhood I wish id had captured in a photograph.  I knew it wouldn't last forever— the newborn days.
But instead I took each day for granted and here I am with two not-so-little-kiddos running around and a mom-brained memory of what they used to be.
It's not too late for you though as you continue to grow your little bundle in your belly.
I created First Year Sessions to document all the changes that will take place so that you don't have to worry about forgetting what it was like.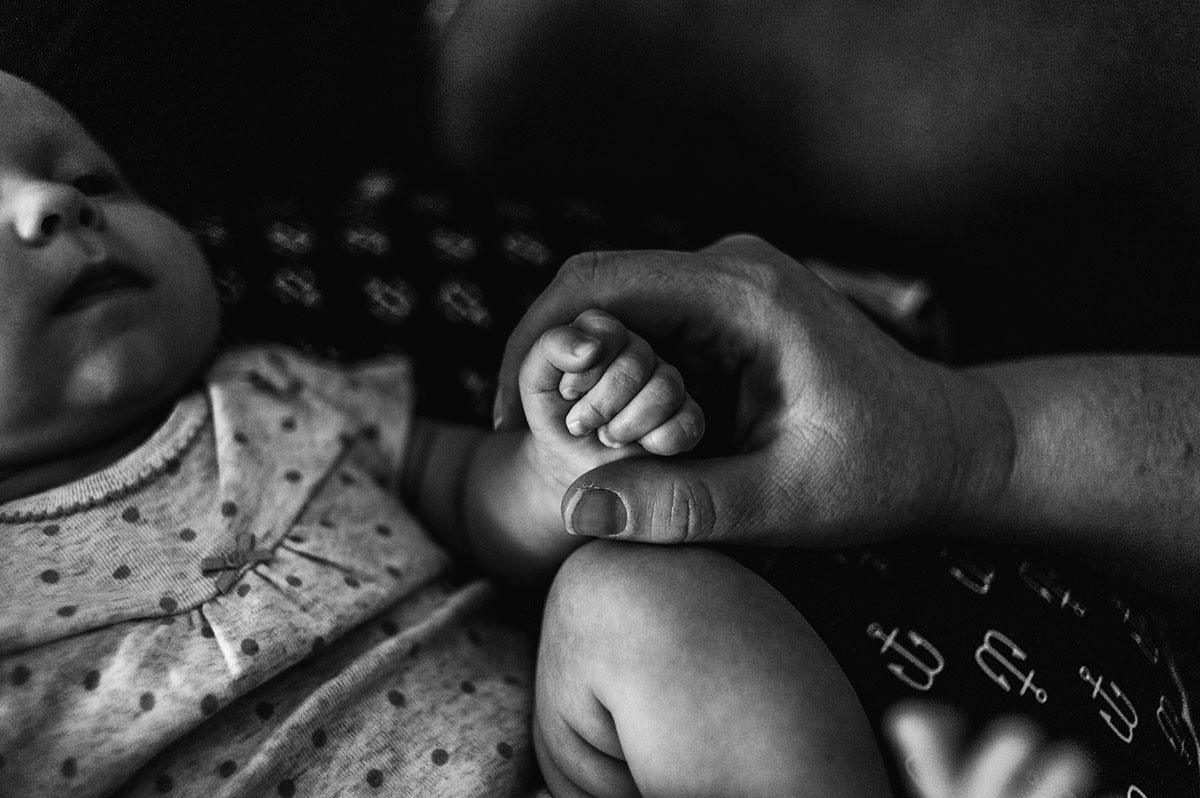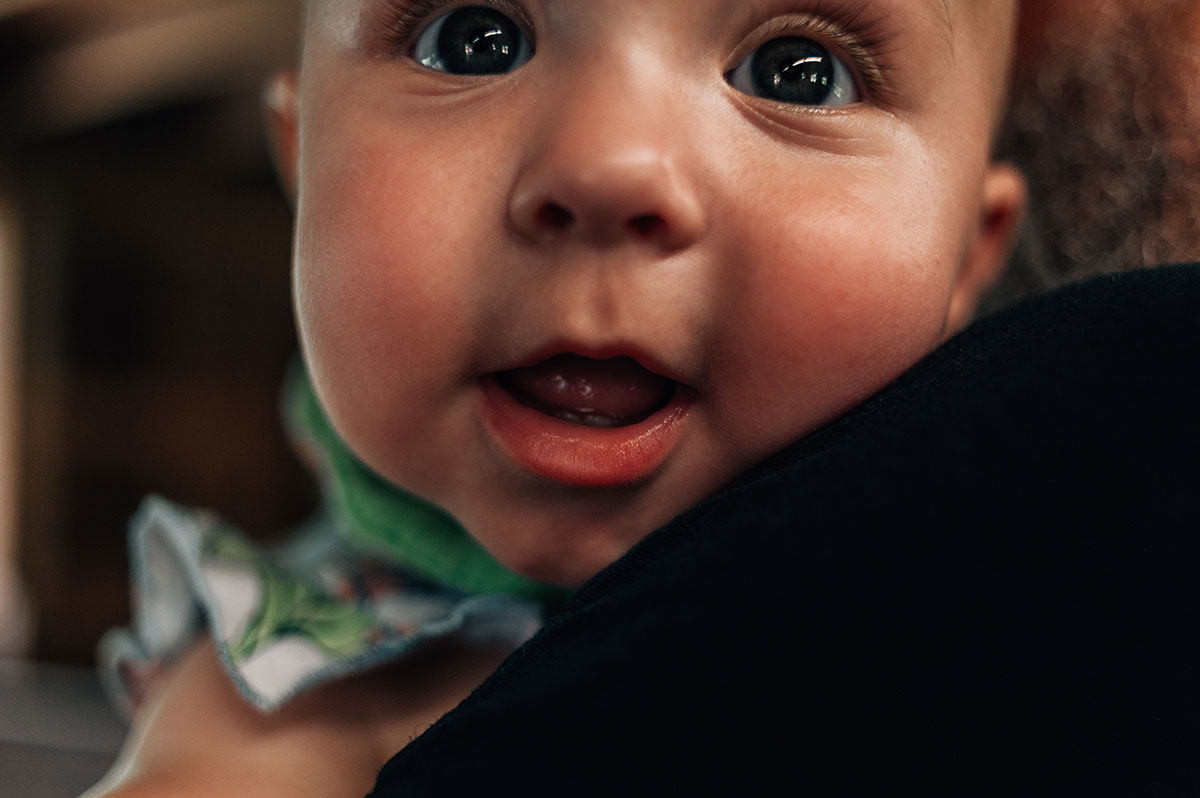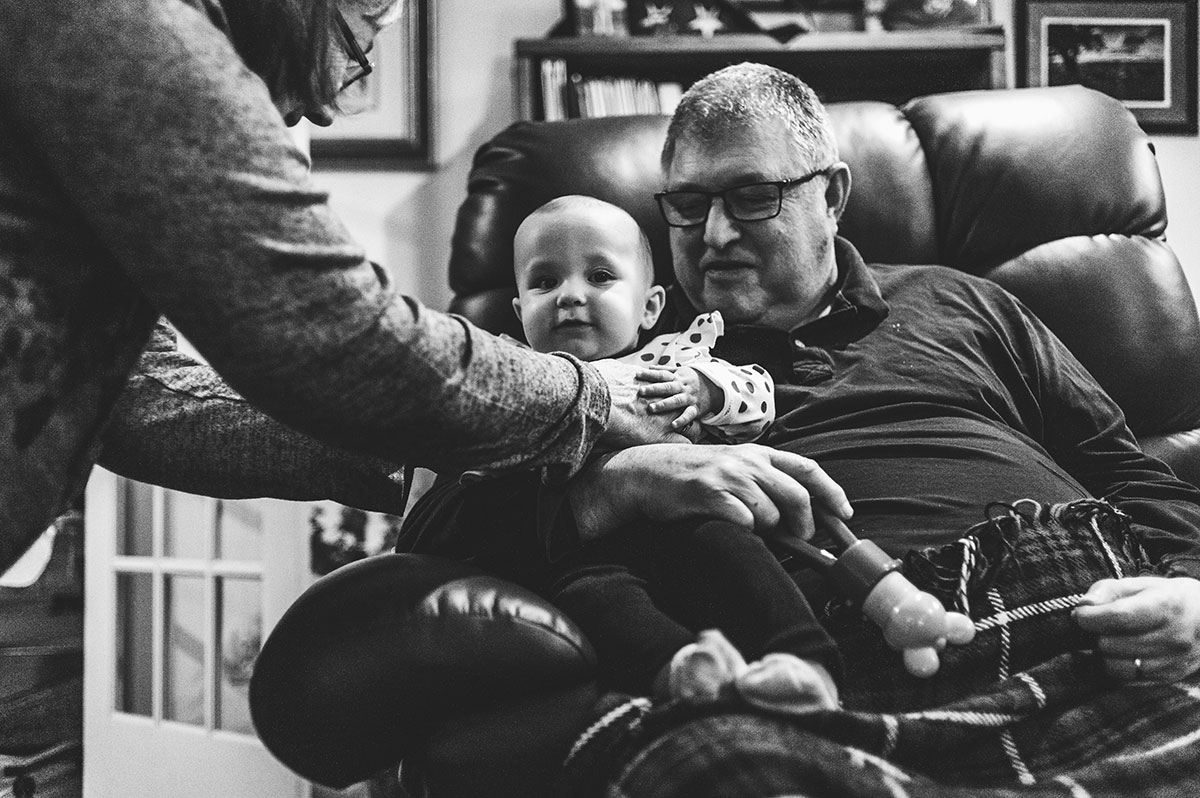 Each First Year Collection includes:
A phone consultation before our first session

Three 90 minute day in the life sessions (usually scheduled around the newborn, six month, and one year 

milestones, though that can be adjusted)

Your choice of digital files from each session

A print credit after the completion of the third session valid on any purchases made in the 

online gallery (prints, albums, digital files, etc.)

The option to schedule Baby Bump sessions at any time
Collections start at $2500 and are paid in three payments.
One of the biggest perks of being part of the First Year program is that you get exclusive access to the Baby Bump sessions… they're amazingly handy, and can be scheduled at any time from when you add your due date to my calendar to when we have our last scheduled session.
So just what is a Baby Bump Session?
———
It's a 30-minute mini-session for $450 that includes your choice of ten digital files. You can schedule as many as you'd like over the year or absolutely none at all… there's no commitment. It's just a perk that many of my clients find super-helpful… like having your own professional photographer on retainer!
Want to do a maternity session but don't need tons of photos? Baby Bump Session
Grandparents coming to town? Baby Bump Session
Like some nice photos from your baptism/naming ceremony/bris? Baby Bump Session
Baby cut her first tooth? Trying solid food for the first time? Starting to walk? Baby Bump Session
Need a holiday card and want a fully updated photo? Baby Bump Session
You got a new puppy? Uhhhh… are you crazy?!? You just had a baby! Sheesh! But also… Baby Bump Session