I've put together a list of resources you might find helpful. Grab a coffee, put your feet up (you've earned it!) and have a read…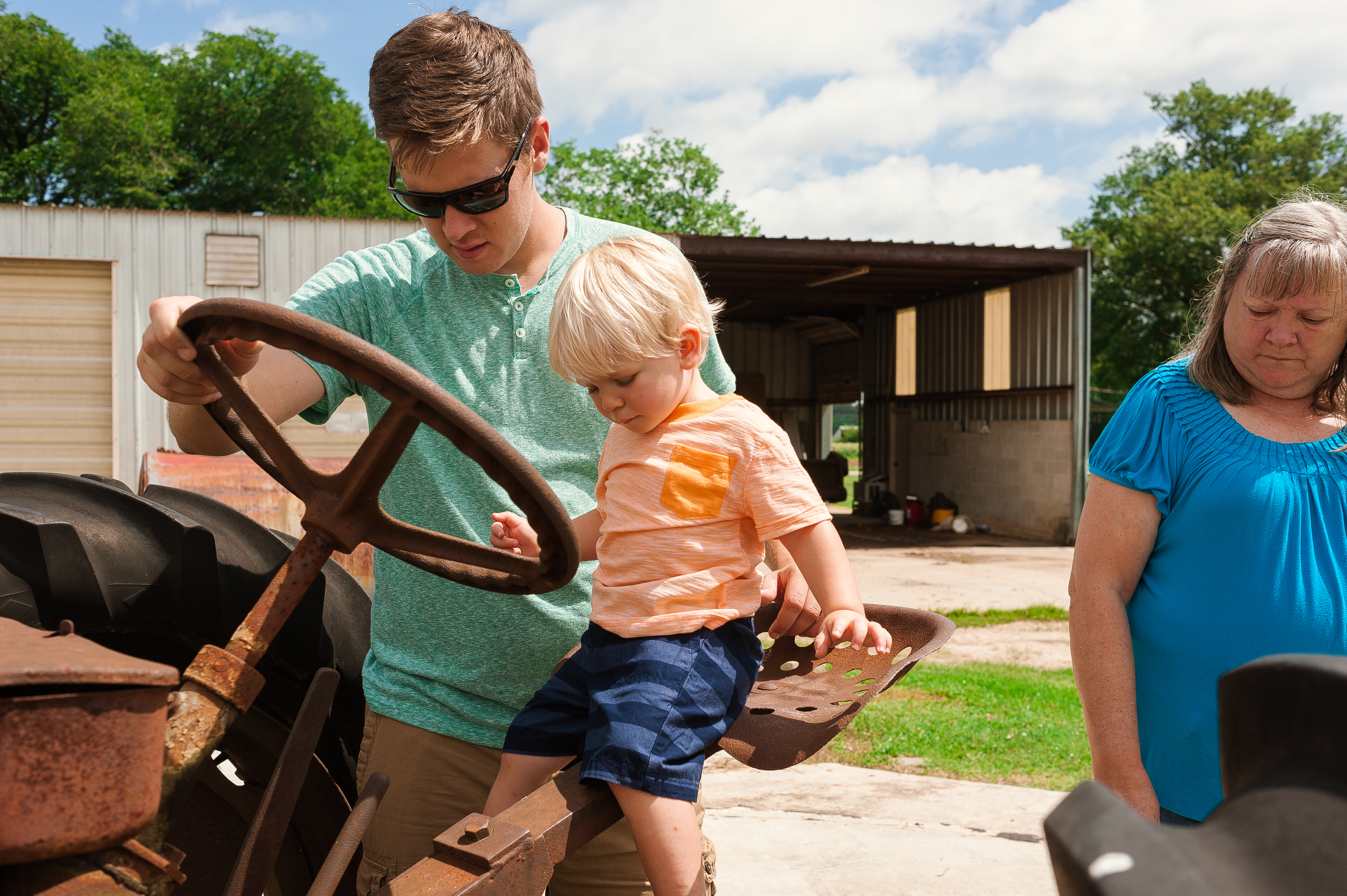 7 Meaningful Photo Session Locations for Families
Family sessions can happen any time, any where – whether you're just starting your family or have a whole circus. Use this tool to help you think about the places that mean the most to your family.

10 Tips for Capturing Kids at Play Documentary Style
You have the ability to create these types of images! You don't have to wait for the once a year photo shoot with your photographer.
Session Sparks
Life is filled with all these beautiful details that make it magical. Let these spark some ideas of moments you'd like to remember of your family.
What's in your Photobox? – Photo Challenge
When did we stop taking photographs for our selves and start taking them for likes? This PDF is here to help you see past the LIKES and start taking photos for yourself.